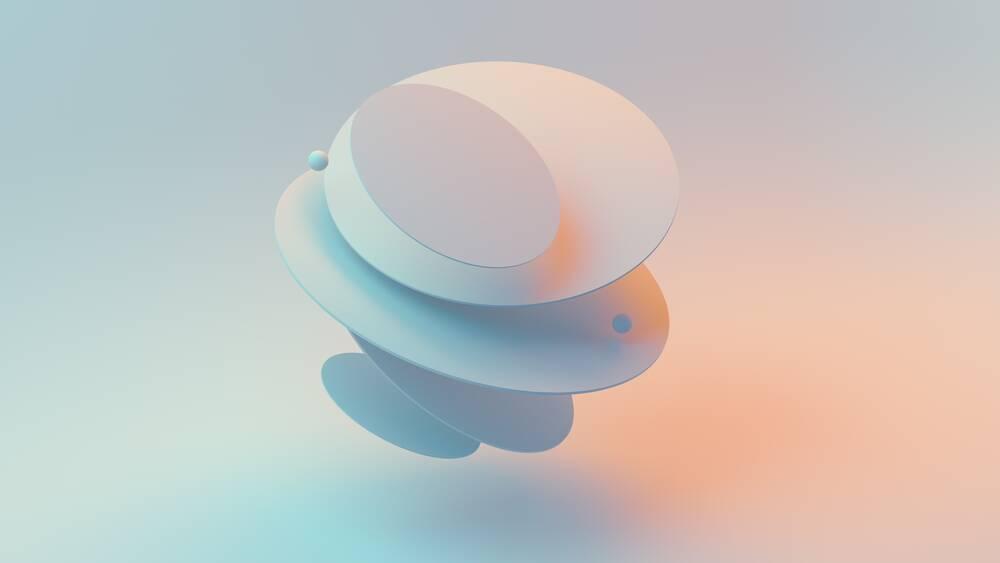 3 Must Reads On The Modern Data Stack
Our Pick Of The Week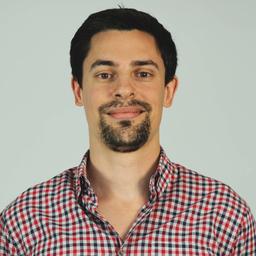 Posted by Juan Martin Pampliega
on December 12, 2022 · 2 mins read
For today's insights recommendation post, we gathered a selection of three reading materials that will help you understand the Modern Data Stack and the role machine learning plays in them.
Making sense of what goes on in the constantly evolving world of data can be challenging. The network the Andreessen Horowitz team has built makes them uniquely positioned to survey the market.
This post offers an interesting take on how backend and frontend developers are adapting to platform-like data stacks leading to a new emerging data stack. Read on to see what this could look like, and what implications it has for data apps and infrastructures. This post is authored by Matt Bornstein, Jennifer Li, and Martin Casado.
Joe Reis and Matt Housley deliver a walkthrough of the data engineering lifecycle demonstrating how to use different cloud technologies together, to serve a variety of data needs. The book covers concepts that are key to the Modern Data Stack, such as generation, ingestion, orchestration, transformation, storage, and data governance.
Julia Wrzosinska from our technological partner, Astronomer, breaks down what a modern data stack means in practice. Discussing four core components, five reasons to set it up, and how to orchestrate it.
Astronomer offers, without a doubt, the best Apache Airflow based platform in the market. Having a solid foundation to build upon ensures that the data systems we create can achieve next-level quality, scalability, and stability. This, paired with their awesome team, their focus on growing the Airflow community, and their constant quest for improvement makes them the perfect complementary partner.
Why should you implement a Modern Data Stack? What pain points does it solve? What are its main benefits? How do you get started? What questions should you be asking when looking to evolve your current stack? All this and much more!
Want To Dive In Deeper?
Mutt Data can help you crystallize your data strategy through the design and implementation of technical capabilities and best practices. We study your company's business goals to understand what has to change so we can help you accomplish it through a robust technical strategy with a clear roadmap and set of milestones. Talk to one of our sales reps at hi@muttdata.ai or check out our sales booklet and blog.
Explore our client results through our success stories or see our Clutch profile for client reviews.
Want To Read More On The Modern Data Stack?