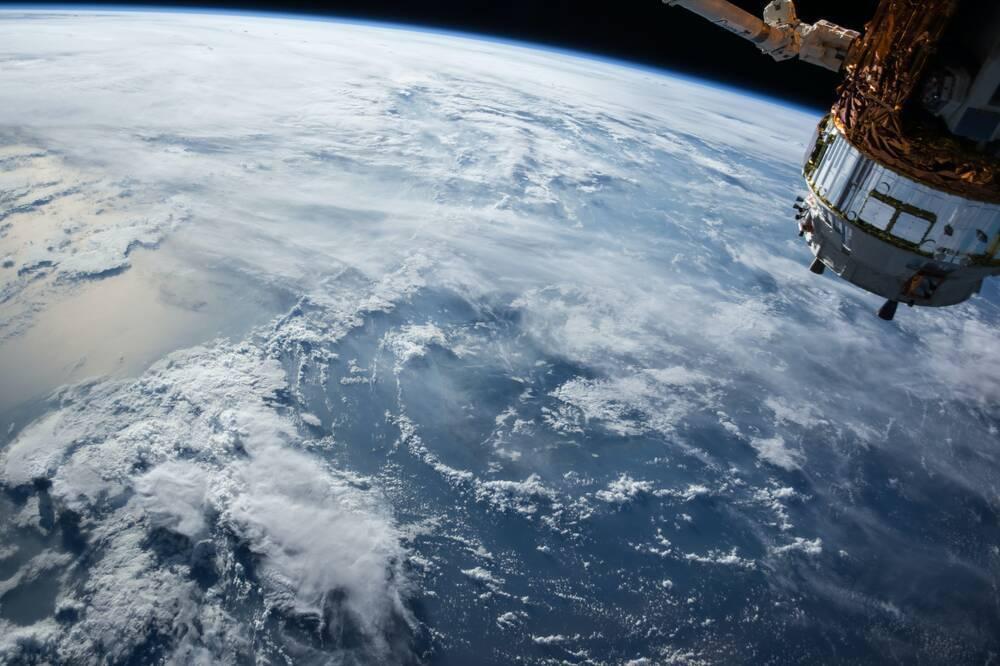 Mutt Data & Astronomer Partner Up
We Are Excited To Announce A New Partnership!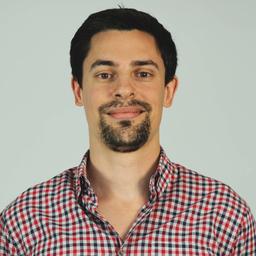 Posted by Juan Martin Pampliega
on March 10, 2022 · 3 mins read
We Have Some Exciting News!
We are excited to announce our technology partnership with Astronomer, the leading commercial developer of Apache Airflow. As expert providers of modern data system implementations, we believe Astronomer´s platform is a perfect fit with our work building, running and managing data pipelines.
We look forward to this new partnership and the opportunities it brings for both our teams to further improve our data services.
Why Are We Becoming Partners?
Our team of data experts has been working on productionizing data systems built on top of Apache Airflow since the company's start in 2018. We consider it an essential, trusted and tried tool in our data tool-belt.
Astronomer offers, without a doubt, the best Apache Airflow based platform in the market. Having a solid foundation to build upon ensures that the data systems we create can achieve next-level quality, scalability, and stability.
This, paired with their awesome team, their focus on growing the Airflow community, and their constant quest for improvement makes them the perfect complementary partner.
About Mutt Data
Mutt Data helps startups and big companies design, build and operate cloud-based modern data systems that drive real business results based on MLOps and the Modern Data Stack.
The company has implemented systems for dozens of clients and is one of the leading companies in Latin America that provides these kinds of services globally.
Additionally, Mutt Data is an AWS Select Consulting Partner because of its expertise in making the best use of the Cloud Provider's services for tasks related to Data Engineering, Machine Learning, Computer Vision and Natural Language Processing.
Mutt Data has successfully built and implemented data solutions for companies like Mercado Libre, Claro, Wildlife Studios, Etermax, ClassDojo, Rappi, and many more.
Words From Our Co-Founder
"I began building and operating production-level Apache Airflow installations just two months after it was open-sourced in 2015. Since we started Mutt Data in 2018, most of the data systems we built rely on Apache Airflow for process orchestration.
Astronomer´s team has done an amazing job promoting the growth of the Airflow ecosystem. Also, their platform addresses the most common pain points in building data pipelines over Airflow, helping companies to easily scale to multiple teams with self-serve capabilities.
We are very excited to work with a like-minded organization offering top-of-the-line services."
Juan Martin Pampliega Co-Founder at Mutt Data
About Astronomer
Astronomer delivers orchestration for the modern data platform. Founded in 2018, Astronomer is steward of the Apache Airflow project, at the center of the Airflow community and ecosystem, and the driving force behind releases and the Airflow roadmap. Airflow's comprehensive orchestration capabilities and flexible Python-based pipelines-as-code model rapidly made it the most popular open source orchestrator.
Astronomer has worked with hundreds of customers delivering thousands of successful production Airflow deployments, including Zapier, Herman Miller, Rappi and Societe Generale. Building on this expertise, Astronomer also offers self-hosted and SaaS managed Airflow with commercial support, building out a full data orchestration platform.
With a focus on developer productivity, observability, and flexibility for any organization at any scale, Astronomer helps to quickly and easily deliver results with Airflow. More at: astronomer.io
Words From Head of Business Development and Alliances at Astronomer
"Astronomer has seen a meteoric rise in Airflow usage. Much of that adoption is taking place in South America where companies are eager to move towards modern, extensible solutions for managing increasingly complex data infrastructure. Mutt Data is a leader in consulting organizations on these difficult data challenges and we could not be more thrilled to partner with them."
William Murphy Head of Business Development and Alliances at Astronomer