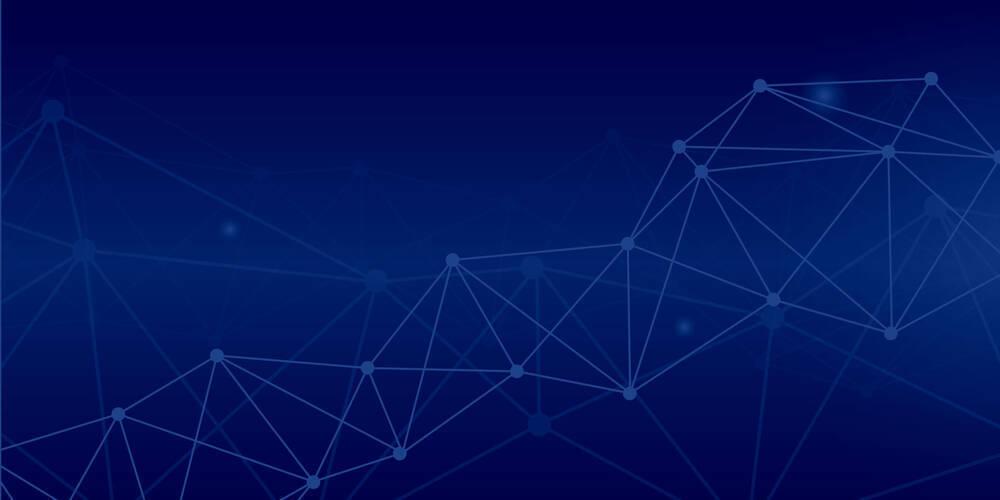 Why We Redesigned Our Website
Same Data Nerds, Better Branding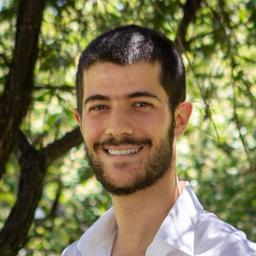 Posted by Ignacio Vago
on November 26, 2020 · 4 mins read
Why We Redesigned Our Website
We are very excited to share our brand new website! In the beginning, we were focused on working on interesting projects and delivering results. We still are, but suddenly we looked up from our beautifully crafted code and realized we weren't properly communicating all the cool things we were doing and that we are able to do.
Why Now
Over the last years, we have successfully grown the company: we have diversified our portfolio of clients taking on projects from different industries and countries, and we have hired more experts to help us better serve our clients. More importantly, after spending some time understanding the different markets we were working in, we were able to zero in on specific recurring needs. Based on that, we developed a proven process and solutions that can be easily adapted across verticals which will allow us to continue scaling our business.
Things We Did Differently
It looks cooler… a lot cooler, we pretty much revamped everything except the logo. But it's a lot more than that:
We are Data Nerds and we want everyone to know it. We have a section dedicated to our values, for everyone to see. They are the principles that guide our day-to-day work.
We incorporated use cases. A lot of what we do is really complicated, we feel use cases are a great way of making the technical more approachable, helping you imagine what this could actually mean for your business.
We focused on developing a user centered approach that allows for an approachable website with direct communication straight from the site.
We've come a long way since muttdata.ai 1.0.
Our new Homepage sports a slider that highlights some of the ways we can help companies, take a look! 👀
Things We Learned
Keeping it simple... is hard
It's not just that our service is technical and complex (although it is). We can say (and do) a lot more than what the website currently communicates (stay tuned for our upcoming blogposts!). The lesson is, to say more by saying less, too much talk can distract us from what's really important: Communicating who we are and what we can offer our clients in a way that is simple to understand.
Find a framework that works for you
There are many ways of communicating what you do, and at first it can seem daunting to find the right approach. We started by writing out what we wanted to say and then we had a few conversations with customers to get their input, and to understand what they were looking for when they came to companies like ours. In one of these conversations, a client recommended that we look into the Jobs To Be Done (JTBD) framework, and this was the lens we used to review the content.
Since it was useful for us, we have included a short recap. The Jobs To Be Done (JTBD) Framework aims to understand what people are trying to get done when they look for a product or hire a service. JTBD asks a simple question: What job is your service hired to do?
For example, as illustrated below, the team at Snickers asked themselves the JTBD question. What they realized was that the client wasn't looking to buy a Chocolate Nougat Bar, instead their motivation was to satisfy their hunger when they were short on time. Understanding this led to innovative thinking, instead of targeting a specific demographic, they started targeting situations and adjusting their marketing accordingly: "Hungry, Grab a Snickers"
So why do our clients come to us? What situation are they trying to move towards? What job is our service hired to do? We could say their Job To Be Done was to find a partner to help them use their data in a way that delivered more value to their business. Our previous approach didn't show what outcome they could expect. With this in mind, we tailored our content accordingly:
We highlighted what our solutions can do for our customers: Maximizing revenue, optimizing operations and scaling systems.
We included a specific process, detailing how we work with our clients step-by-step, showcasing our adaptability and interaction with the client.
We updated our imagery to reflect our process flow
We included specific use cases to exemplify what kind of problems we can solve.
Mutt Data also had a JTBD with this redesign: Apart from clearly portraying what clients can achieve with data, we needed to build confidence in our company. The first version of our website wasn't presenting us properly. So, we redesigned accordingly:
We included more content on our founders, team and values.
We specified our years of experience, amount of projects and experts.
Know your limitations
In the same way we offer our clients end-to-end consultancy and help throughout their journey it was key to find a partner who could do the same for us. We partnered with Litebox and invested time into forming a relationship which thrived on communication, trial-and-error and regular feedback. They quickly grasped our goal and our partnership was essential to generating insights, discussion and improvements as we tackled this project.
Wrapping up
Data Nerds is not just a slogan. We are a team of +20 experts in Data Science and Data Engineering with over 7 years of experience in implementing machine learning systems.
We're officially live and very excited by what comes next! If you need help figuring out the best way to boost business with data, you know where to find us.